List of Branches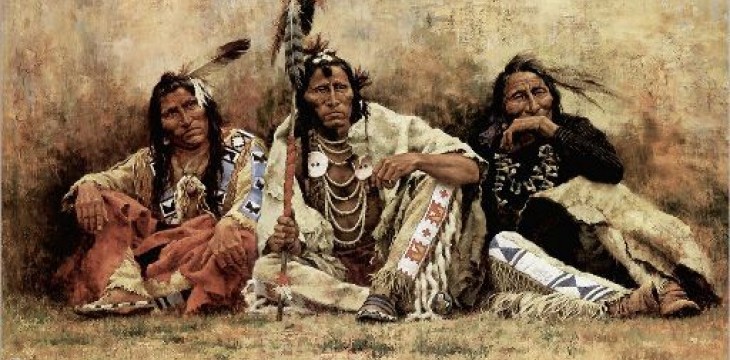 ONAC Branches in Good Standing
These carefully vetted branches have chosen to respect the ancient ways and follow the guidelines that we believe will best protect and empower those who attend or work with the leaders in ceremonies and sacramental use.
If your branch is not listed here, please ask your leaders to contact us to determine if they can be included. Those not included here may be fraudulent or out of compliance with our basic values. You may not want to participate with them and in some cases, you may not be protected legally or spiritually. We can advise you on those issues if you contact us.
Contact information is not displayed here for safety and privacy reasons.
Please contact [email protected] to request contact information. 
ONAC OF BEAR RIVER IDAHO
ONAC OF BEAUTY WAY IN UNITY
ONAC OF BIRTH ENLIGHTENED
ONAC OF BODY OF LIGHT
ONAC OF BUCKEYE FARM
ONAC OF CANNACURES
ONAC OF DUANAMA
ONAC OF FIRST NATION CHICKAMAUGA
ONAC OF GUARDIANS OF THE NEW SUN
ONAC OF HEALING HEARTS HEALING & LEARNING CENTER
ONAC OF HOLY COMMUNION FELLOWSHIP
ONAC OF HUMMINGBIRD COMMUNITY
ONAC OF ICSAW
ONAC OF INNER TRANSFORMATIONS
ONAC OF INTERNATIONAL INDIGENOUS CHURCH
ONAC OF INDIGENOUS SCHOOL OF TEMPORAL ARTS (ONAC OF ISTA)
ONAC OF KULEANA LA'AU LAPA'AU
ONAC OF LAKE ARROWHEAD OUROBOROS HEALING HOUSE
ONAC OF LANIAKEA
ONAC OF THE LOTUS SANCTUARY
ONAC OF MEDICINE HEARTS
ONAC OF MEDICINE PATH
ONAC OF Miisṫǔk̇iiks
ONAC OF MIND AT REST, SUN SERPENT WALKING
ONAC OF NATIVE NATURALS
ONAC OF NEW JERSEY
ONAC OF NEW YORK
ONAC of NORTH CENTRAL MONTANA
ONAC of NORTHERN ARKANSAS
ONAC OF PATH OF DIVINE SACRAMENT
ONAC OF ROOTED HEALING
ONAC OF SACRED CIRCLE
ONAC OF SANGRE DE CRISTO
ONAC OF SONCCO WASI HOME OF THE HEART
ONAC OF SOUTHERN UTE
ONAC OF SOUTHERN VIRGINIA
ONAC OF SPIRIT TALKS
ONAC OF THE GOLDEN HEART INITIATIC MEDICINE
ONAC OF THE SANCTUARY NEW YORK
ONAC OF TOLTEC SUN MINISTRIES   –

INACTIVE
ONAC OF UTAH
FRAUD BRANCHES
Sadly, we have come upon FRAUD branches, that have either been distrusted or were completely fraudulent. They are using the Oklevueha name and logo. We remind you that as a member of Oklevueha, you can sit with whomever you choose. However, should you choose to sit with people outside of Oklevueha, you are no longer under the legal protections Oklevueha brings. Please exercise caution and discernment.
Muaisa Hale Pule – Located in Hawaii
ONAC of Antelope Valley – Drive Thru Cannabis
ONAC of Oratory of Mystical Sacrament
ONAC of New Haven – Missouri